Incredible engineering facts about the Titanic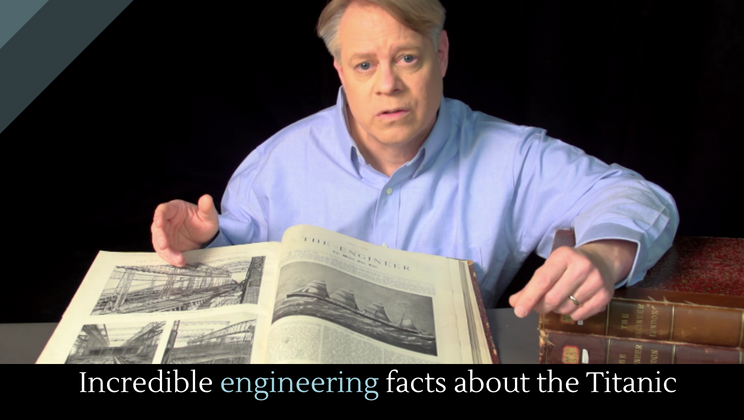 Everyone knows the basic facts about the Titanic. It was a big ol' ship that was supposedly unsinkable. It was lavish on the inside. It sank. Rose let go, despite saying she never would. The Titanic has become a metaphor for human hubris in the face of nature. But this video reminds us that the Titanic was actually a tremendous feat of engineering, and there are a ton of surprise facts in this video about the Titanic's sister ships.
Full story at YouTube.
More great vids.
Posted by Josh Urich