How the International Space Station works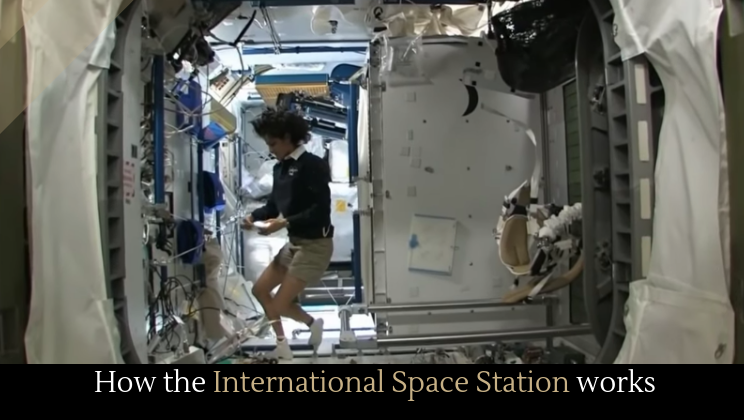 The International Space Station is, arguably, the most impressive human achievement in the past few decades. This video is a thirty-minute walkthrough of the International Space Station, especially including the living modules, the scientific equipment, and the minutia of daily life there. You'll learn how the astronauts eat, drink, sleep, and how they spend their days working and staving off boredom. If you're not into that, then you'll definitely enjoy the views from up there.
Full story at YouTube.
More great vids.
Posted by Josh Taylor