An introduction to Karl Marx's philosophy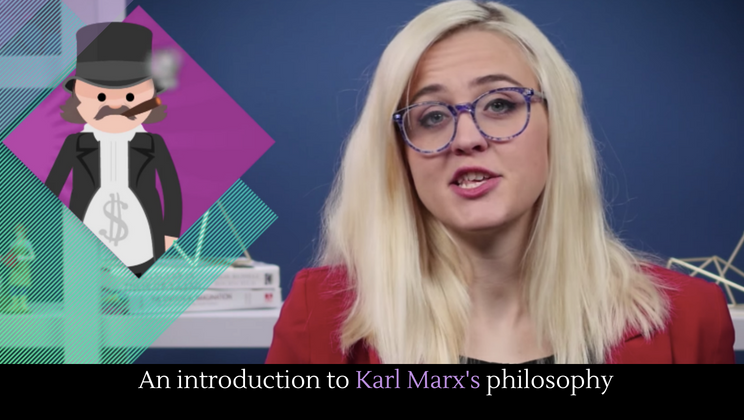 The name Karl Marx brings up a lot of strong feelings in people, some positive but mostly negative. People, especially in the United States, associate Marx's name with the communist atrocities of Mao's China or Stalin's Soviet Union. But many people do not know much about the Marx's philosophy that originally inspired the communist government systems that had such catastrophic consequences. This video offers a good introduction to Marx, and explains how his materialist approach to history is useful for understanding history.
Full story at YouTube.
More educational things.
Posted by Josh Urich