Japanese prison food looks pretty good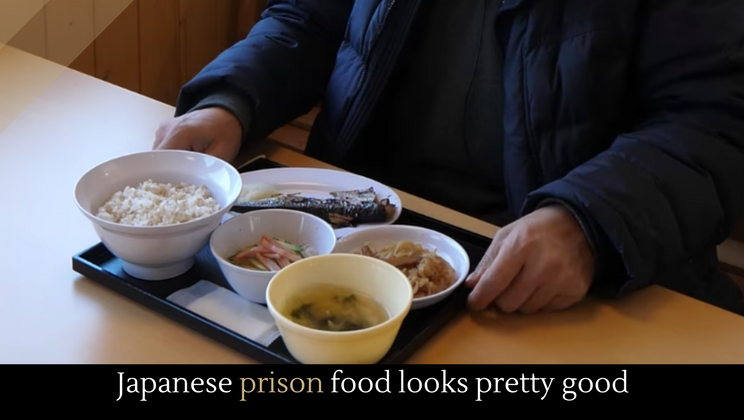 In America, prison food is used an example of the worst kind of meal you could find placed in front of you. But in Japan, prison food is actually pretty decent. The idea is that better food makes for better, happier people. The better and happier you are as a person, the better you'll be as a prisoner. That means the more likely you will reform and avoid recidivism. Take a look and get ready for your mouth to water.
Full story at YouTube.
More great food.
Posted by Josh Taylor