Jeff Bridges explains his most iconic characters
Posted by Josh Taylor / October 22, 2018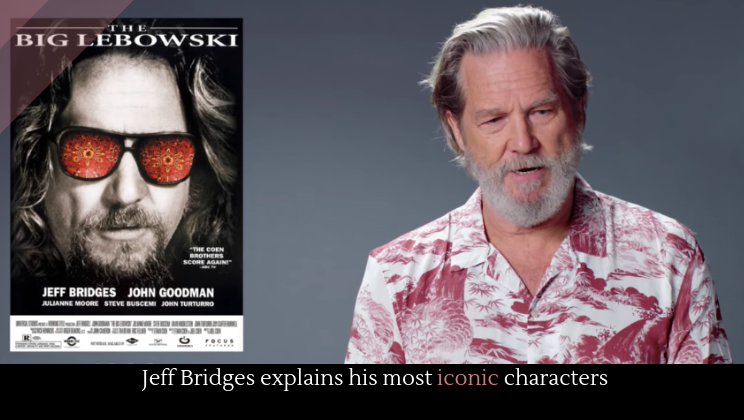 Jeff Bridges has been in a ton of movies, and some of them have been downright iconic. In this video, Bridges explains the origins of his characters, how he got into character for them, and how he imagines them. You'll get to learn a little more about your favorite Jeff Bridges roles from these movies:
The Last Picture Show
Thunderbolt and Lightfoot
King Kong
Tron
Tron: Legacy
Starman
The Big Lebowski
True Grit
The Contender
Iron Man
Crazy Heart
Hell or High Water
Bad Times at the El Royale
Full story at YouTube.
More movies.