JK Rowling's latest book rejected by publisher…
JK Rowling
male pseudonym
Miss Rowling
Robert Galbraith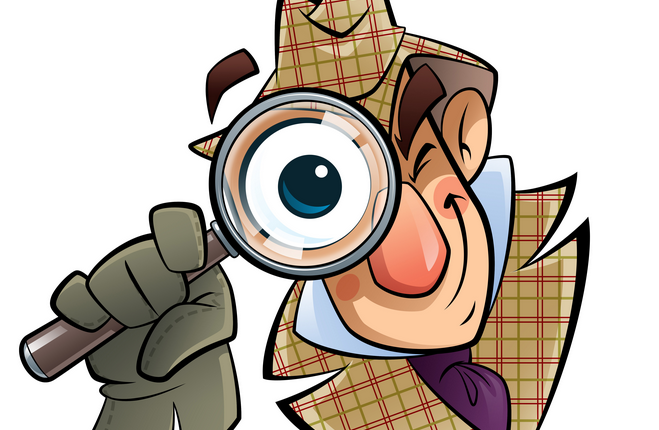 JK Rowling's latest book was rejected by publisher because the editor didn't love what she read, and she didn't realize that it was a Rowling book submitted with a male pseudonym, Robert Galbraith.
Rowling had submitted "A Cuckoo's Calling" for publication and while the fiction editor at Orion Publisher called it "decent but quiet", they opted not to publish it. It was released in April by another publisher. Since word's got out that the true author is Rowling, sales of the book have shot up on Amazon's list.
Confessing that she wrote the book, published three months ago, Miss Rowling said: 'I had hoped to keep this secret a little longer because being Robert Galbraith has been such a liberating experience.

'It has been wonderful to publish without hype or expectation, and pure pleasure to get feedback under a different name.'

According to the publisher's website, The Cuckoo's Calling was written by a former plain-clothes Royal Military Police investigator using the pen-name of Galbraith.
For more, see here: Daily Mail UK.
More stories about Literature.
Photo credit: thodoristibilis – Fotolia.com
Posted by Deanne Mayall