Jordan Peterson on anxiety
Posted by Josh Taylor / December 31, 2017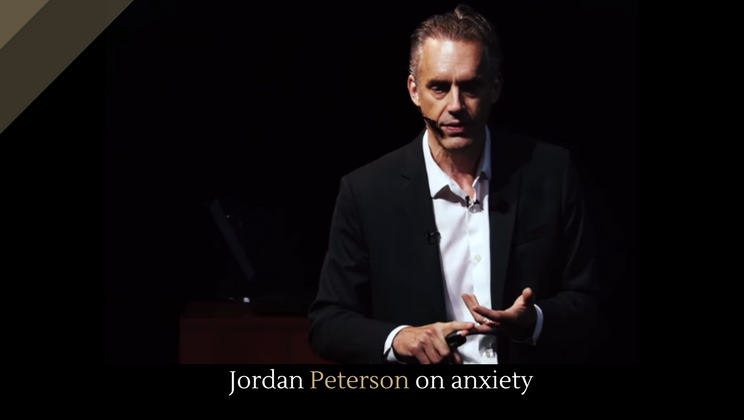 Do you suffer from anxiety? Of course you do––because life is suffering, you're unsure of its meaning, and you know that you're going to die. If your anxiety sometimes get the best of you and you find yourself overthinking, overanalyzing every little thing, and otherwise being mentally on on edge, then watch these videos. Jordan Peterson explains the origins of anxiety and some practical ways of dealing with it.
Part two is below:
And if that's too philosophical for you, here are some more practical tips:
Full story at YouTube.
More great psychology.