Jordan Peterson explains how to know if you've found your future spouse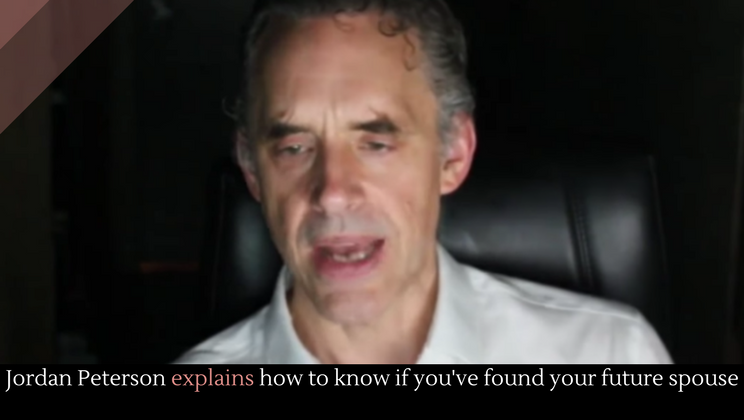 The whole point of dating is to find someone that you can spend the rest of your life with. But there's a big problem with that: how do you know you've found the right person? In this short video, Jordan Peterson tries to explain some of the things that you'll need to know if you are going to successfully determine if you've found the right person. For example, to set up a life with someone you'll have to do all sorts of negotiations. If you are going to be able to live with someone forever, you'll have to be able to negotiate well.
Full story at YouTube.
More great relationship advice.
Posted by Josh Taylor