Why To Kill a Mockingbird is so famous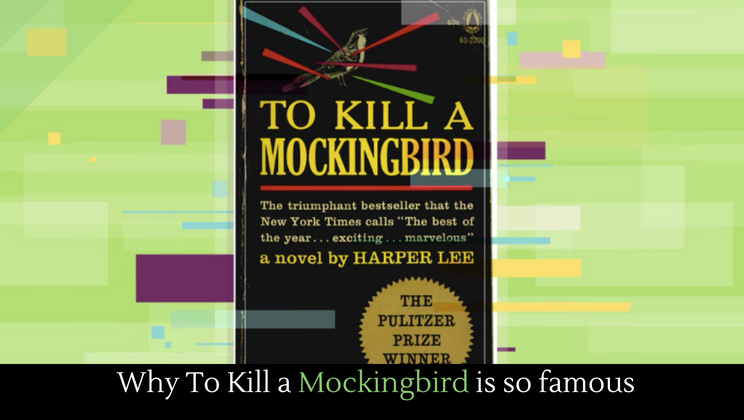 Pretty much every kid who went to school in the United States has read To Kill a Mockingbird by Harper Lee. Some students love the book, but many don't understand its importance. For those who didn't get the book––or had a bad teacher teach it to them––you might wonder if something else made the book popular. This video suggests that this American classic is "really" popular because of the cheap printing cost and rising popularity of paperbacks. Do you buy it? Take a look at this video and leave your comments below.
Full story at YouTube.
More great vids.
Posted by Josh Urich