Kmart gives "jingle bells" whole new meaning in "Show Your Joe" spot [video]
Posted by Kate Rinsema / November 22, 2013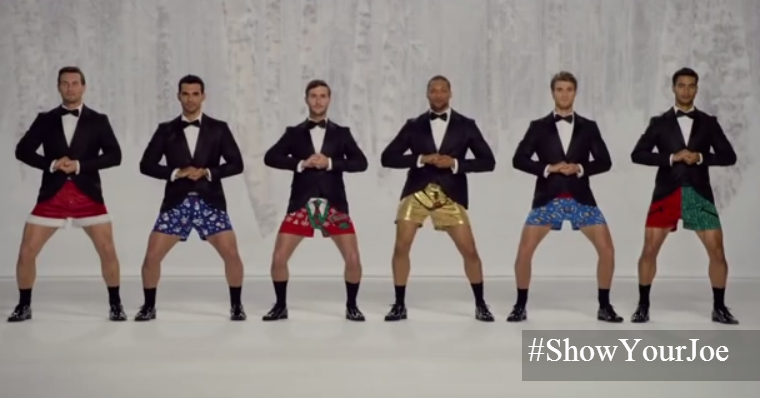 Want to make sure dashing through the snow doesn't freeze off your jingle bells?
Looks like Kmart hit the advertising sweet spot even before Thanksgiving with their "Show Your Joe" ad, which will never let you look at a bell choir in quite the same way.
Full story at Kmart @ YouTube.
Mildly uncomfortable ads.