Learning the 4 kinds of narcissism can save you a lot of heartache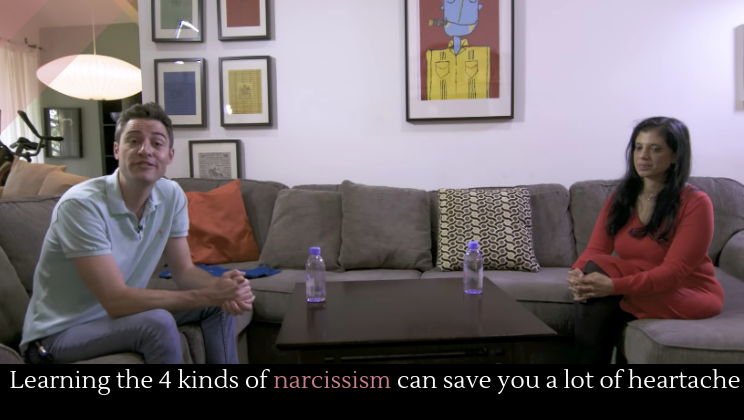 Unfortunately, most of us are going to wind up in the tangled web of a narcissist at some point in our lives. Narcissists are particularly tricky because they can be hard to detect. This video explains not only what narcissism is, but it also lays out the four kinds of narcissism that you're likely to encounter: the classic, the malignant, the covert, and the community. Chances are you already have someone like this in your life.
Full story at YouTube.
More great vids.
Posted by Josh Taylor