How likely are you to die or survive in a horror movie?
Posted by staff / October 30, 2017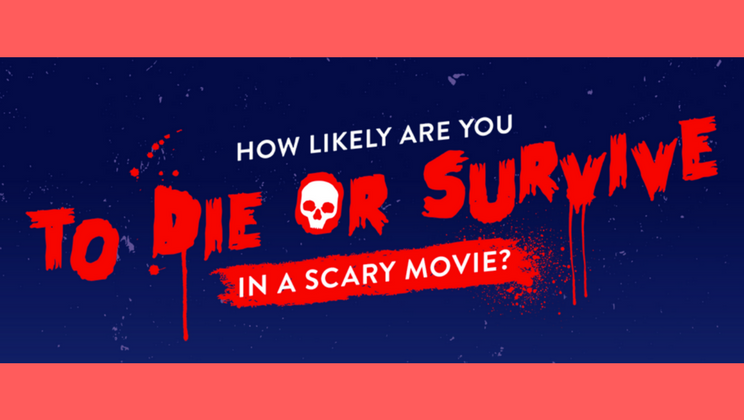 What's in a name?
Well, if you happen to find yourself in a horror movie, the likelihood of coming out alive, for one thing.
Discover which names are most likely to make it out in (mostly) one piece or who kicks the bucket in these charts from musicMagpie.
Click on the images for the movies in which the character names were featured.
MOST LIKELY TO SURVIVE
MOST LIKELY TO DIE
Via musicMagpie.
Movie mortality.