How to make your own tonkotsu ramen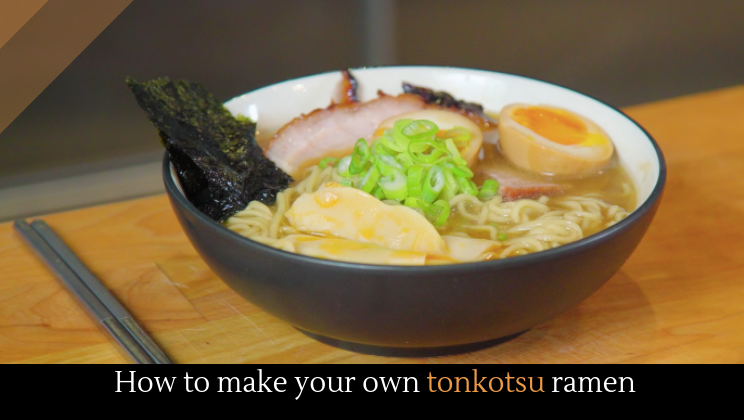 Tonkotsu ramen is simultaneously comfort food and fine dining; it's filling but not over-filling; it's exotic yet familiar. It is, in other words, some of the best food on the planet––as long as you get a good bowl of the stuff. Unfortunately, many towns don't have good ramen restaurants. Good restaurants often have super long lines. Skip the lines (and the sub-par) by making your own––learn how in this awesome Basics with Babish installment.
Full story at YouTube.
More great food.
Posted by Josh Taylor