Marijuana stocks are getting pretty high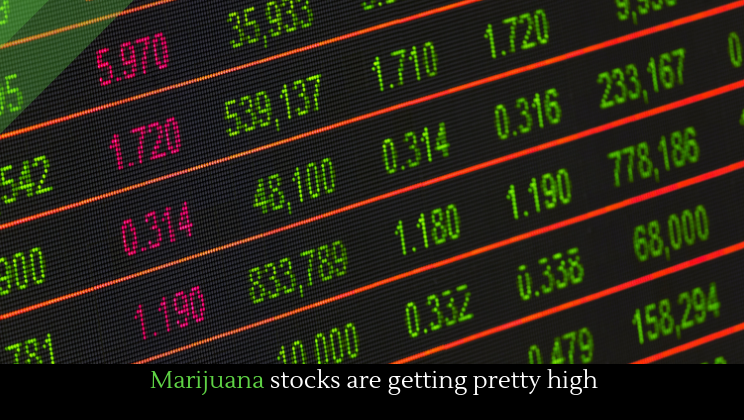 We know how bad the pun was in the title. It was so bad we deserve to be…stoned. Ok that was the last one, we don't want to get thrown into the joint for bad punnery. Onto the serious news. The Canadian cannabis company Tilray has ballooned over five-hundred percent in the last month, and it is now larger than a whopping forty-five percent of stocks on the S&P 500. That's bigger than companies like Coors, Chipotle, and Macy's.
Full story at CNBC.
More great business.
Posted by Josh Taylor