Meet the high school student taking the AI world by storm
Posted by staff / October 28, 2017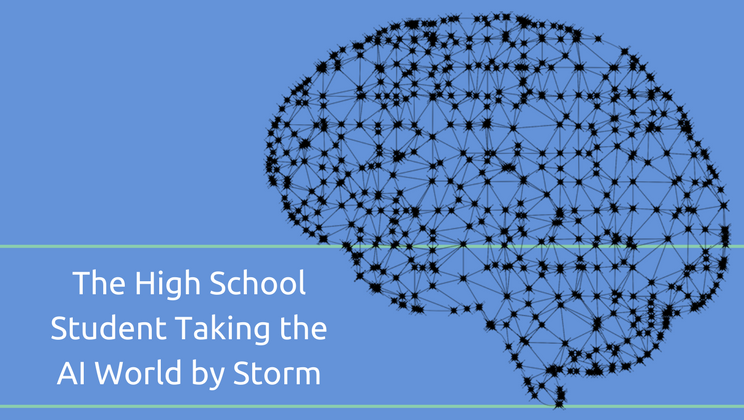 OpenAI researcher John Schulman had been going back and forth in a conversation with Kevin Frans when he received a huge shock; Kevin Frans was in high school.
Around the age of fifteen, Frans began reading research papers in artificial intelligence and testing ideas out for himself. He began tackling a list of problems from OpenAI, which prompted the conversation with Schulman and led to his first academic paper being published on the problem of AI having to relearn skills from scratch for every task.
Not bad for a kid filling out applications for college.
As Wired reported:
As you may have guessed, Frans is an outlier. Olga Russakovsky, a professor at Princeton who works on machine vision, says making research contributions in machine learning so young is unusual. In general, it's harder for school kids to try machine learning and AI than subjects such as math or science with a long tradition of extra-curricular competitions and mentoring, she says. Access to computing power can be a hurdle as well. When Frans's desktop computer wasn't powerful enough to test one of his ideas, he pulled out his debit card and opened an account with Google's cloud-computing service to put his code through its paces. He advises other kids interested in machine learning to give it a shot. "The best thing to do is to go out and try it, make it yourself from your own hands," he says.
Clearly, the future is look bright for Frans, but it's also inspiration to just go ahead and do whatever it is that inspires you.
What do you have to lose when there's everything to gain?
Full story at Wired.