How Michael Jackson wrote songs (and became King of Pop)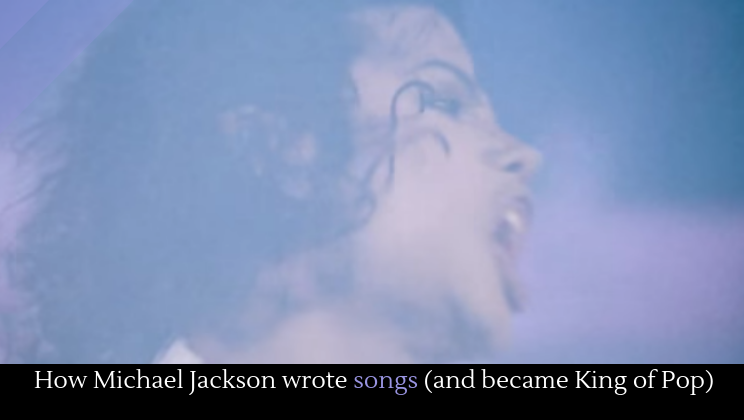 Michael Jackson died as the unchallenged King of Pop. Because of that, it's easy to forget that he was not always the King of Pop. Indeed, he released a few albums in the 1970s that did not succeed at all. This video analyzes one song off his "Off the Wall" album––"Don't Stop Till You Get Enough." You probably are already hearing that song in your head, aren't you? It's such an ear worm that you can't help it. This video explains why that song is so catchy.
Full story at YouTube.
More music.
Posted by Josh Urich