Why "Mr. Robot" is so good (when its plot may not be)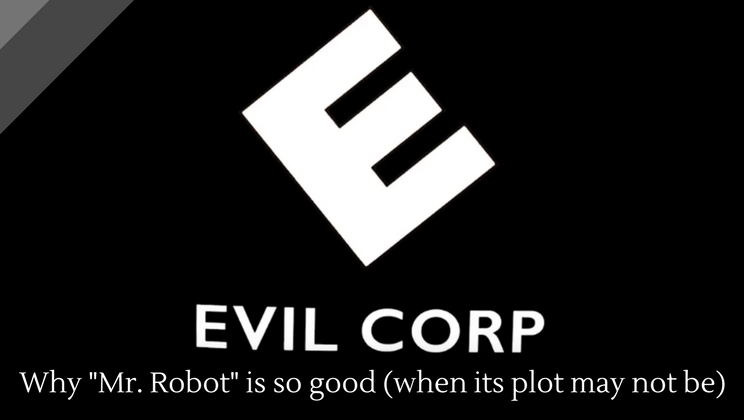 If you've ever tried to watch Mr. Robot, you have probably noticed that it is a bit hard to follow sometimes. At first, it seems like your standard serial killer periodical, but then it turns away from that. Next it seems to be like Fight Club, but then it changes once more. This video argues that the relative lack of a plot actually doesn't matter for "Mr. Robot" because it's about literary devices: the reliability of the narrator first and foremost.
Full story at YouTube.
More great TV.
Posted by Josh Taylor