Music comes to the LEGO experience [video]
Posted by staff / June 3, 2016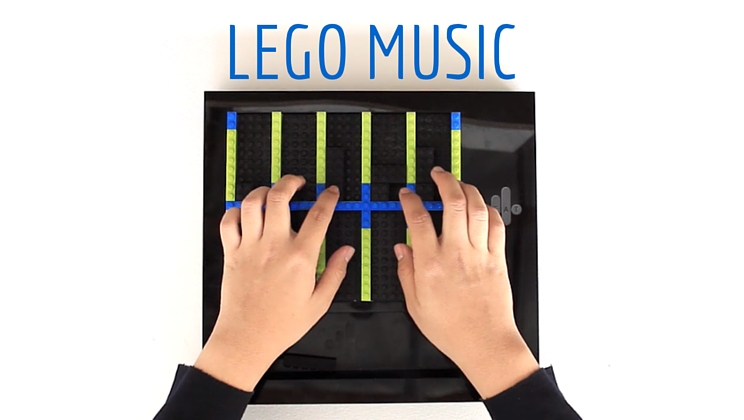 A whole new dimension is coming to the LEGO experience, for kids and adults alike: audio.
By adding Beatbox, kids can now build their own instruments, where the sound changes with the shapes.
The Beatboard's underlying technology is simple, consisting of a basic circuit board, a speaker, and enough wires for each note. So, the Beatboard can be adapted to any size from individual platforms to large-scale installations.
Full story at Inhabitat.
The all-in-one LEGO experience.