The neuroscience behind Autism
Posted by Josh Taylor / December 6, 2017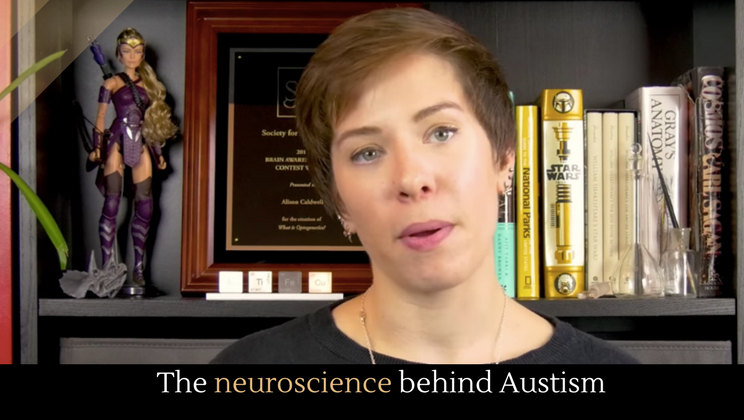 An increasing number of children are being born with Autism. The rising number of Autism Spectrum Disorder (ASD) diagnoses has led to something of a panic, evidenced by the widespread and hard-to-kill idea that vaccinations cause Autism. Well, they don't. But that's not the point of this video. The point is to understand the real science of ASD. This video examines some of the environmental and genetic factors that might contribute to ASD.
Full story at YouTube.
More interesting science.