Observed elevator etiquette in Japan
Posted by staff / October 11, 2017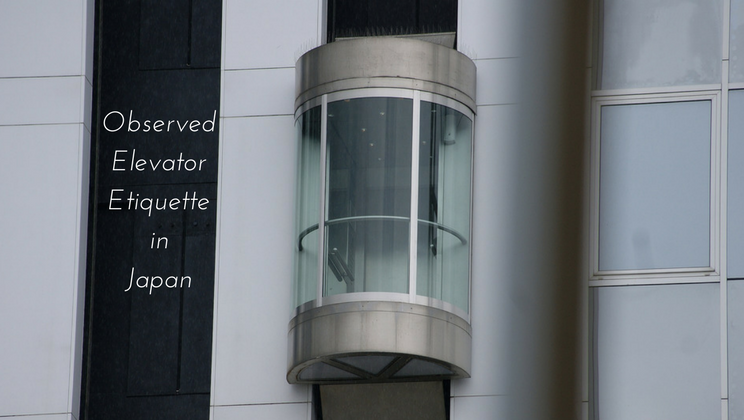 First off, if officially or unofficially, you get crowned elevator captain by just being closest to the controls, sign us up. (Though a cap would be nice.)
After four weeks in Japan, Alastair Tse noticed a few elevator norms he shared with his audience at Medium.
Clearly they require a bit more politeness than the typical American avoiding eye contact with the people running to catch it before the door closes exhibits.
Here's a quick look:
If you are the first to enter an empty elevator, you are the new elevator captain.

As the elevator captain, stand close to the control panel and hold the door open button until everyone safely boards the vehicle.

Once the last person boards, let go of the open button and press the close button immediately. Hold until door is closed. You must abort the procedure if anyone decides to sneak in.
Full story at Medium via Kottke.
Life in Japan.