Origin of Irish potato famine gene found
Posted by staff / June 3, 2014
Cornell University
Irish potato famine
the University of Florida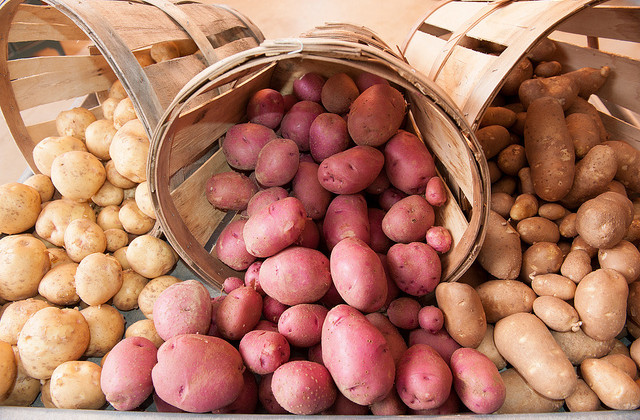 Genetic analysis by researchers at Cornell University and the University of Florida reveals that the pathogen that caused the Irish potato famine in the 1840s came from central Mexico, not the Andes.
A single clonal lineage of P. infestans had invaded the US by 1843, and by the summer of 1845, the potato late blight had established itself in Europe—leading to the Irish potato famine.
Full story at Futurity.
More research news from top universities.
Photo credit: United Soybean Board/Flickr