Our prayers have been answered: a coffee-brewing alarm clock
Posted by Josh Taylor / August 1, 2014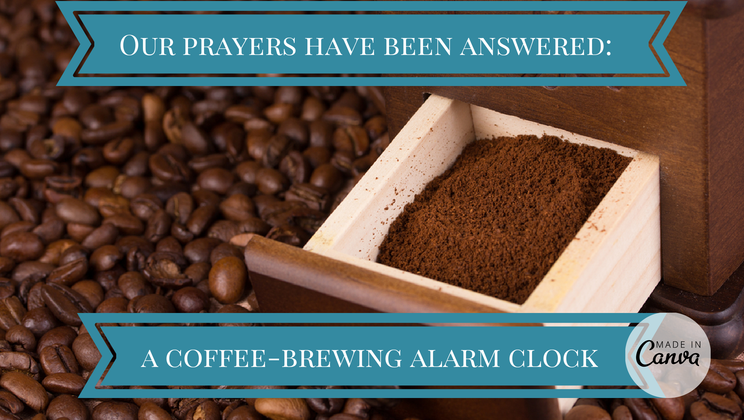 The wheel. The steam engine. The microchip. Until now, these were the greatest inventions in human history. Until now. Gaze in breathless wonder at the pour-over coffee-brewing alarm clock:
It stores sugar, coffee grounds, and boils water with stainless steel balls and electricity, not fire. This, in short, is the grandaddy of all alarm clocks––and a pretty darn good coffee maker.
Full story at Design Boom.
More fantastic coffee news.