Outbreak: The epidemic of stress in college students [infographic]
Posted by staff / June 21, 2013
college students
infographic
stress in college students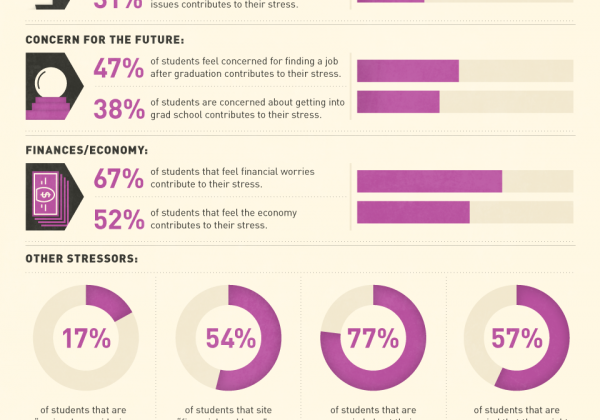 Forget the carefree days portrayed in Animal House; today's college students are feeling the heat and the stress over finances, relationships and school work are bringing them down.
Check out this infographic from CollegeDegreeSearch.net to find out where the problems are and what students can do to fight back and focus on the books.
H/T to Ritu Pant.
Finding relief through infographics.