When people thought Dungeons and Dragons was satanic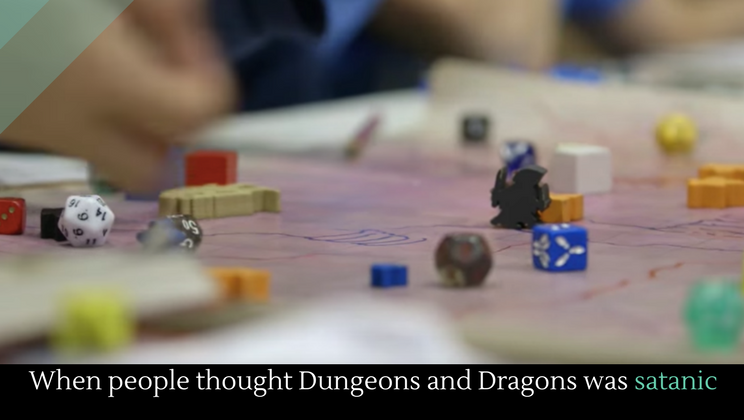 Nowadays, if you hear that people play Dungeons and Dragons you probably think one of two things. Either: "Neerrrrddd!" or "Awesome, can I play? Can I be DM?" But that wasn't always the case, as most of our adult readers will remember. For awhile, people feared that Dungeons and Dragons was actually the work of the devil and playing the game was a form of satanic worship. This New York Times Retro Report explains that weird time.
Full story at YouTube.
More great vids.
Posted by Josh Urich