How people wind up with Borderline Personality Disorder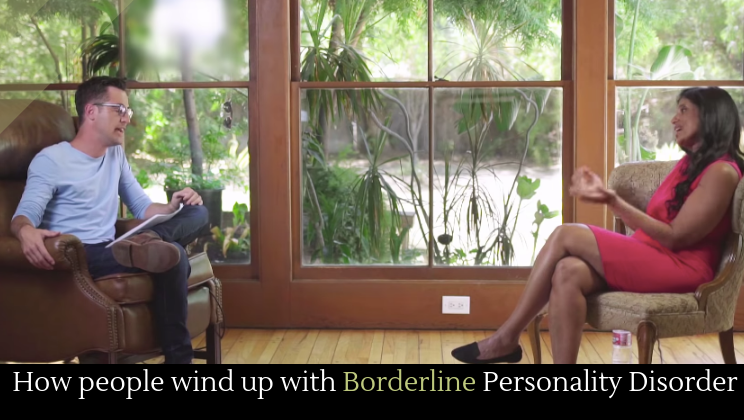 Borderline Personality Disorder ruins peoples lives. It not only ruins the lives of people who have it, but also the people around those who have it. People with BPD tend to fluctuate emotions rapidly and within hours. They have major self-imagine issues, and they change their appearance or even names often––sometimes ever few days. One of the major questions people have when they deal with someone (or realize they have) BPD is this: where does it come from? This video reveals that it's a mix of nature and nurture.
Full story at YouTube.
More great vids.
Posted by Josh Taylor