Pollution over Tiananmen Square [interactive photo]
China
interactive photo
pollution levels
Tiananmen Square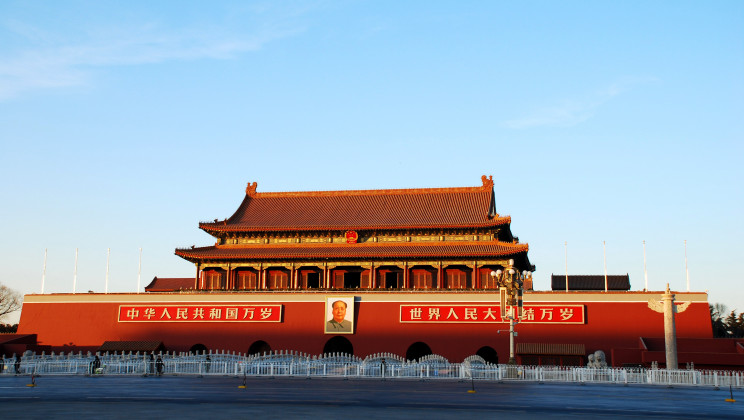 Beijing and indeed much of China, is suffering from severe pollution levels. We've heard a lot about it but have you seen it?
Take a look at the interactive photo, link below, showing pollution levels in the air over Tiananmen Square from March 7 to March 14, 2013. Scary.
Here's the link from Reuters: Pollution Over Tiananmen Square.
More stories about China.
Photo credit: Kenny WANG – Fotolia.com
Posted by Deanne Mayall