The psychology of Emerson's Self-Reliance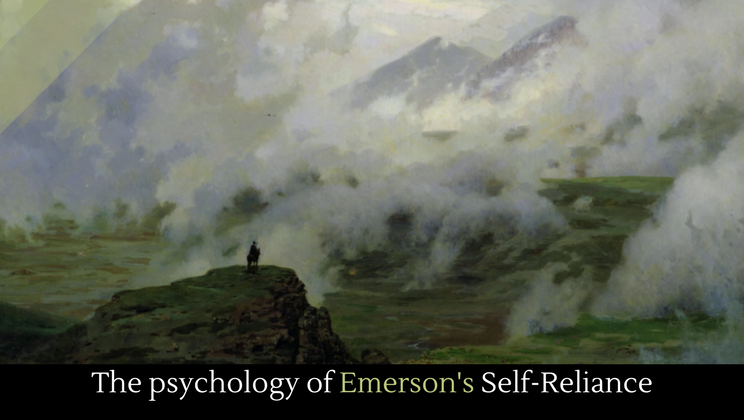 Ralph Waldo Emerson's essay "Self-Reliance" is one of those few essays that can be said to define America. Reading it is like reading the ethos of our nation. This Academy of Ideas video examines the psychology of "Self-Reliance," both in terms of the Emerson essay and in terms of what it psychologically means. Don't be fooled by the title––self reliance neither means being closed off to others or others' suggestions nor living an isolated life in the woods.
Full story at YouTube.
More great videos.
Posted by Josh Taylor