How to pun like a pro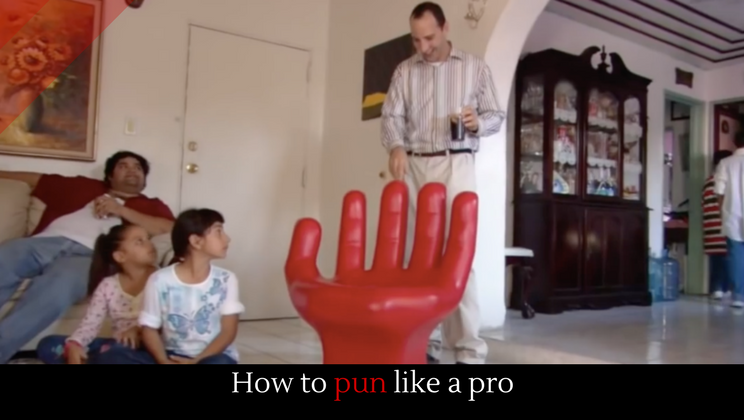 Puns often invoke eye rolls and groans, and they get categorized under "dad jokes." But puns get a bad rap. Exploiting ambiguity in language has been a key part of good writing since Shakespeare, and we still use them for that purpose today. Take "Arrested Development" for example. Most of that joke consists of puns in the form of foreshadowing or callbacks, and sometimes just for the fun of playing with language. Hopefully this video will rescue puns from the bottom of the humor barrel.
Full story at YouTube.
More great humor.
Posted by Josh Taylor