This real life treasure hunt will blow your mind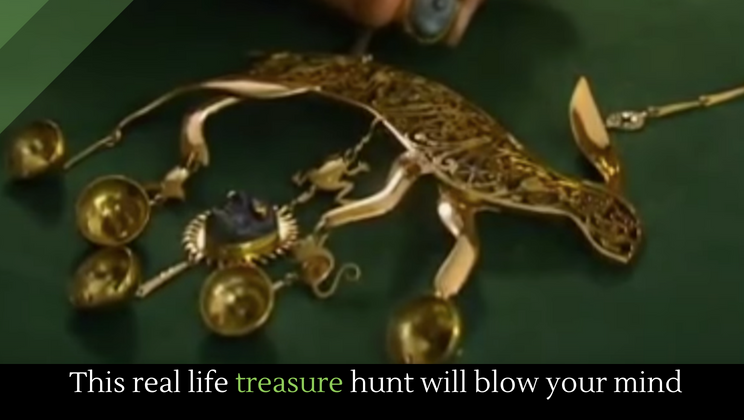 In 1979 a guy called Kit Williams published a book called The Masquerade. It was a children's book, replete with illustrations. But it wasn't just some kids book, it was a puzzle book. Williams buried a treasure somewhere and the book allegedly gave the answer for where the treasure was. It took a few years, but the puzzle was finally cracked and the treasure was found…except the thing is the puzzle wasn't actually cracked by the person who found the treasure. And what's more, the person who found the treasure didn't really exist!
Full story at YouTube.
More great vids.
Posted by Josh Urich