The secrets behind Black Panther's visual effects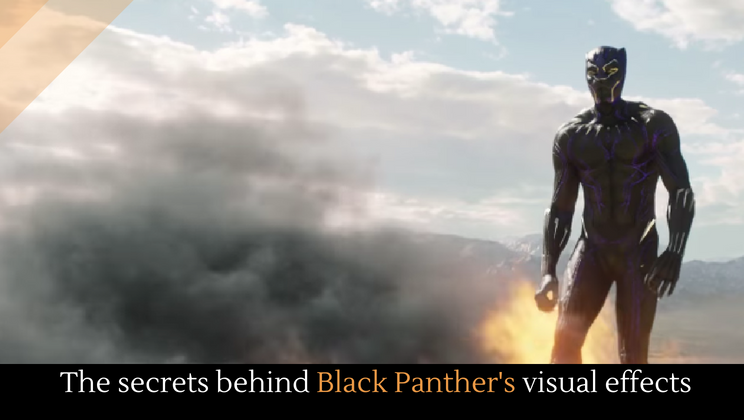 As we have come to expect from the Marvel Cinematic Universe, the visual effects in Black Panther were incredible. The Wired piece examines the incredibly hard work that went into making those special effects, in some cases demonstrating adjustment-by-adjustment explanation of the visual effects. What you might be most surprised to learn is that much of the suit had to be changed with visual effects because the practical effects kept getting damaged in shooting.
Full story at YouTube.
More about movies.
Posted by Josh Urich