Shark attack [infographic]
Posted by staff / August 11, 2013
apex predator
feared animal
infographic
sharks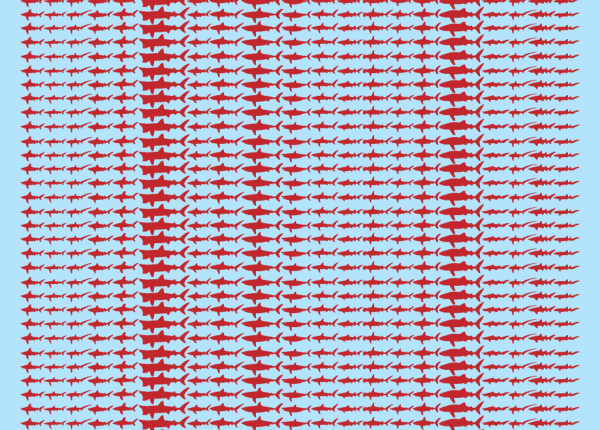 Think sharks are terrifying?
Just imagine what they think of us.
While the shark is the ocean's apex predator and the most feared animal on the planet, in the time it takes to scroll to the bottom of this graphic 73 more sharks would have been killed.
Via Ripetungi.
Beastly infographics.