A short documentary of an awesome Tibetan monk/artist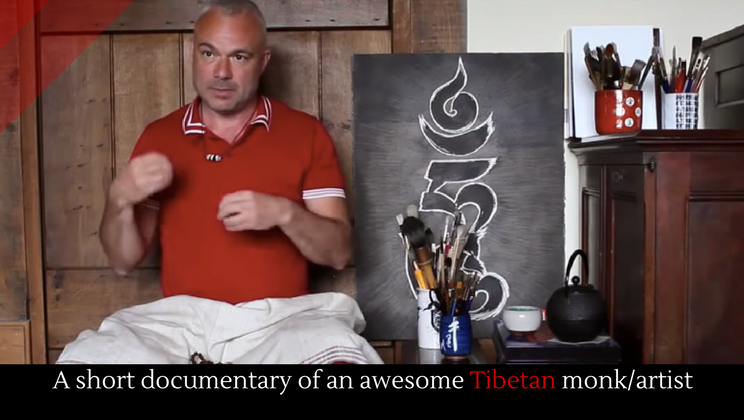 When you think about monks, you probably don't think about artists. This Tibetan monk, however, is challenging your preconceptions about monks. Tashi Mannox is, first and foremost, a pretty funny guy. He jokes about sitting in meditation and being unable to stop himself from looking at the decorations around the room. Learn more about him in this video and see some of his incredible art projects. You're going to get a little enlightened just by watching.
Full story at YouTube.
More great vids.
Posted by Josh Taylor