Should we bring back extinct species?
Posted by staff / April 16, 2013
extinct species
Jurassic Park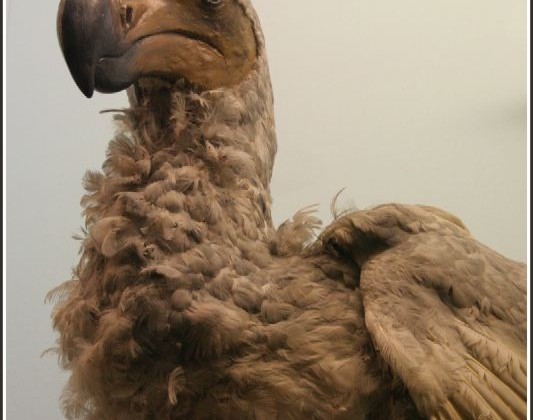 Within 15 years, scientists may be able to revive some recently extinct species, like the dodo or the passenger pigeon. It's not Jurassic Park, but is it a good idea?
"Bringing back a hominid raises the question, 'Is it a person?' If we bring back a mammoth or pigeon, there's a very good existing ethical and legal framework for how to treat research animals. We don't have very good ethical considerations of creating and keeping a person in a lab," says Stanford University researcher Jacob Sherkow.
Full story at Futurity.
More research news from top universities.
Photo credit: Ben Salter/Flickr