Skybox bringing HD video from space down to Earth [videos]
Posted by staff / March 4, 2014
Skybox
video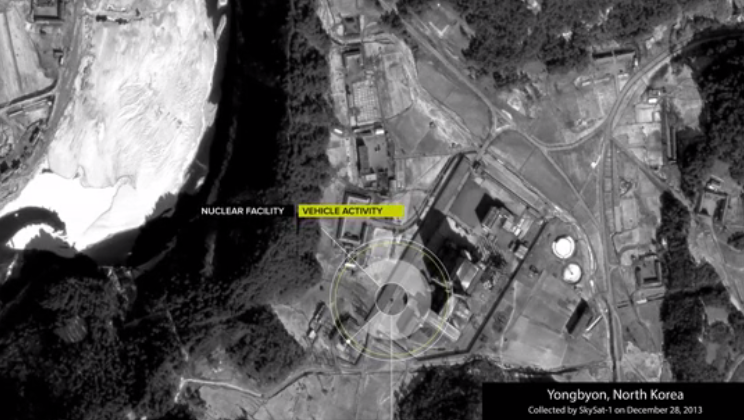 Though the idea of being able to hone in on any spot on the planet to see what's going on is incredibly cool, we have to admit that the following video from Skybox, the company making this a reality, does make use of graphics that bring plenty of dystopian futurie movies to mind.
Uncomfortable associations aside, Skybox emphasizes the possibilities of using this technology to do better business and surely opens up some fascinating possibilities for science and government as well, though we've no doubt this is only going to heighten the fears of those who tend toward paranoia or, perhaps, just being wary of having nowhere to run to, nowhere to hide.
Here's footage of planes landing at Beijing Capital International Airport:
Full story at MapBox.
Big Brother is watching…from space.