Social Farting – Oh! Canada! [video]
Posted by staff / March 21, 2013
Canada
social farting
video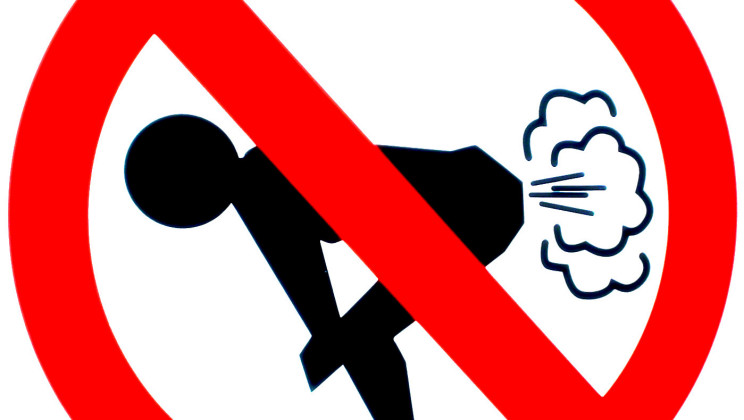 I took this video seriously, believing it is about farting until the end because I actually know some social farters. They believe that holding in toxic gases causes illness.
So here from Canada, a commercial, equating Social Farting with …
You'll just have to watch, like I did, to find out, eh?
More stories about Canada.