Is social media ruining our memories?
Posted by Catherine Reed / March 31, 2019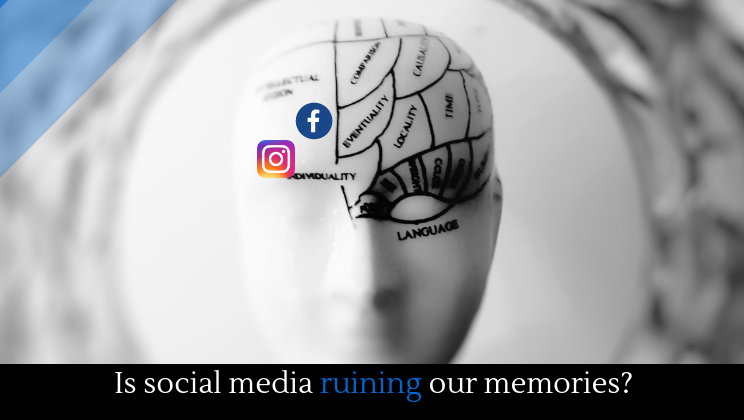 A few years ago, I did the Trolltunga hike in Norway. Even in summer, it's a brutal, cold, and wet march up a mountain. The reward is an incredible view. The day before the hike, a local warned me: start as early as possible. If you get to the summit too late, you'll be waiting in line for an hour while everyone takes pictures for Instagram.
So that's exactly what I did. I began the hike at four in the morning and was at the summit by around seven. I was able to enjoy the beautiful view and then take my time going back down. On the return trip, I saw dozens of people all making their way up the top. One man stopped me to ask how far he was from the top, and we had a brief conversation. He told me he hated hiking, hated nature, and hated camping. But he planned to camp at the top of the mountain. I asked why on earth he'd do that, and his response was simple: "It's all about that photo." Yes, that really was his answer.
I took a few photos and videos on my journey, but that was not my primary goal. As a result, I can remember almost every part of that hike like it was yesterday. According to some research, people who are focused on social media during experiences won't remember them as clearly. And what's worse, social media users are so focused on getting their perfect shot that they'll absolutely destroy the landscape, like those jerks who landed a helicopter on the superbloom in California.
Look through your social media and find a few photos of memorable trips. Ask yourself how much you remember about each one. Is there a correlation between the time you spent worrying about posts and your memory?
More about social media.