Why the speed of light is not about light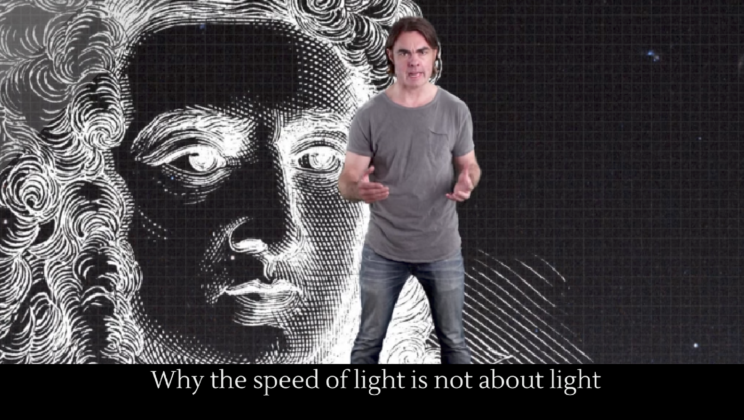 The speed of light isn't about light…even though light is in the title. This video gets into the complex physics behind this statement––the speed of light is actual the effect of this phenomenon, not the cause. This video looks at the cause.
Full story at YouTube.
More great science.
Posted by Josh Taylor