Squirrel takes out chipmunk with Slinky
Posted by staff / October 23, 2017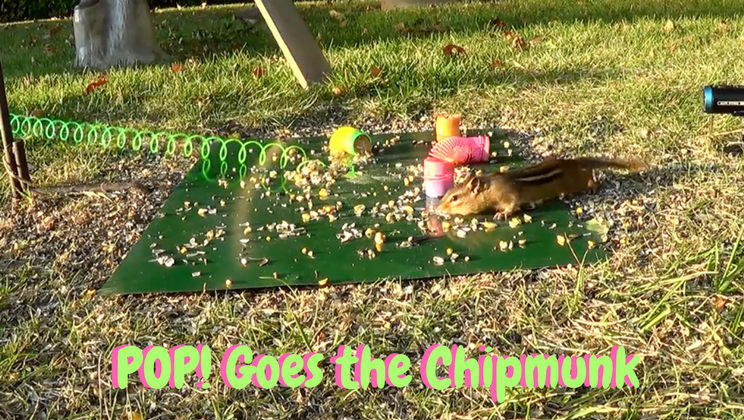 Squirrels are cute and all, but given a chance, their vicious nature emerges with a vengeance.
This chipmunk thought Mr. Squirrel would be willing to share his bounty.
The chipmunk was wrong and learned that lesson at the business end of a Slinky.
Full story at YouTube.
Nature's brutal side.