Why the SR-71 was built, and why it was invulnerable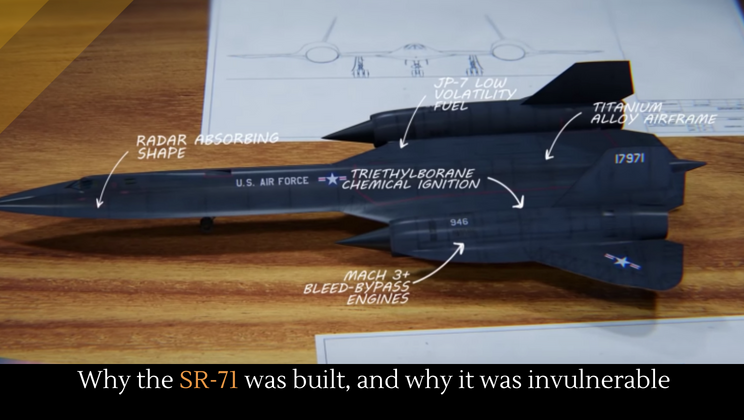 SR-71 was more than a pretty sweet alt-punk band from the late nineties, which we know is what you immediately think of. Well, stop thinking about them right now (get it?!) and take a look at this video. It describes the history of the SR-71 Blackbird, which was designed when it became clear that the U2 spy plane could be shot down.  The SR-71 flew higher and faster than any other plane––so high and so fast, in fact, that it was invulnerable.
Full story at YouTube.
More great vids.
Posted by Josh Taylor