Stats about online dating [infographic]
Posted by staff / October 21, 2013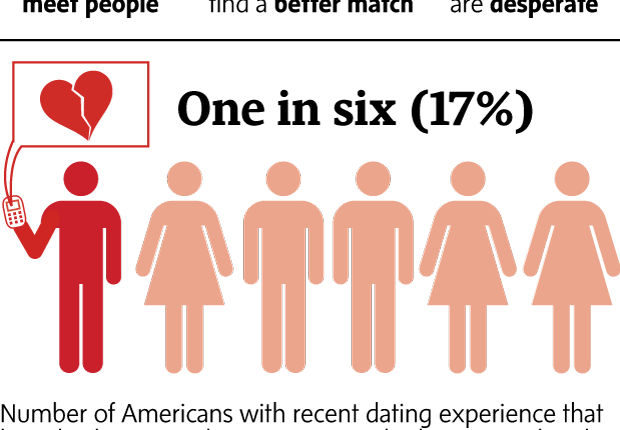 One in six Americans have broken up with someone either online or via text message, a new study on online dating says.

The Pew Research Center study released Monday shows that, despite the fact that Americans have increasingly embraced online dating over the years, instances of bad behaviour (ranging from bad etiquette to much more serious actions, like harassment) on dating sites and apps are still relatively common.
For the full story and the original graphic, see here: Globe and Mail.
More stories about dating.
Photo credit: Globe and Mail