Surprising facts about Costco hot dogs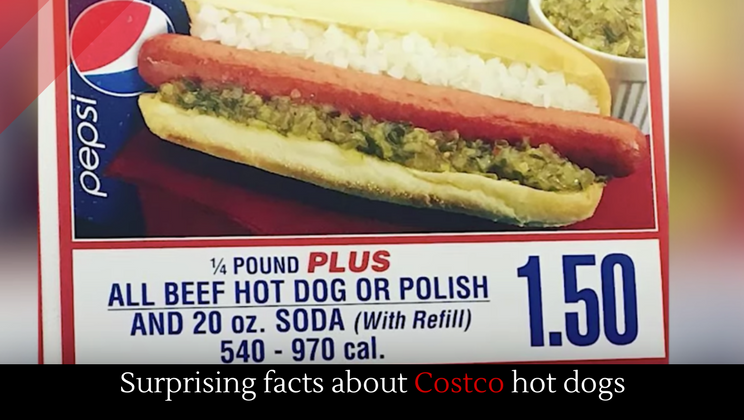 Those massive, cheap hotdogs are the second best part of any Costco trip, after the free samples of course. Get ready to learn some interesting things about those hot dogs, and don't worry. You're not going to learn that they're made out of rat tails and pig guts, which you're probably worried about or been told. In fact, the opposite is true. Costco hot dogs don't have any junk in them––there is a good amount of fat, but duh, right?
Full story at YouTube.
More about food.
Posted by Josh Taylor