Posted by staff / May 6, 2014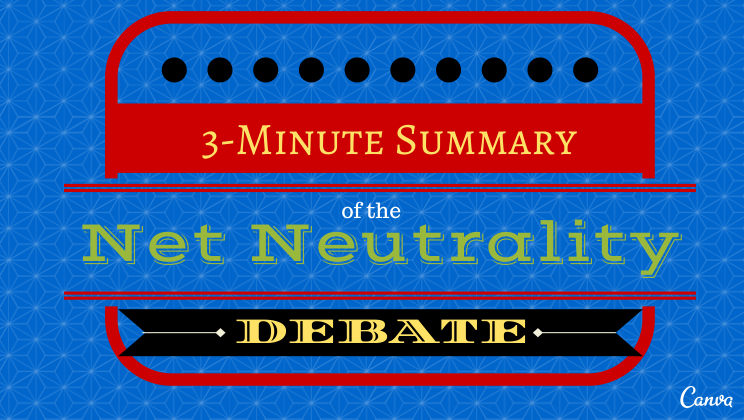 You may or may not have heard people and websites mention the debate raging over net neutrality, but if you're reading this on the Internet, this debate does affect you.
To get a quick summary of the arguments, check out this quick video where Hank, the cable company, and Hank, the representative for the Internet debate the issue and give you the chance to have your voice heard.
Read More
Posted by staff / August 24, 2010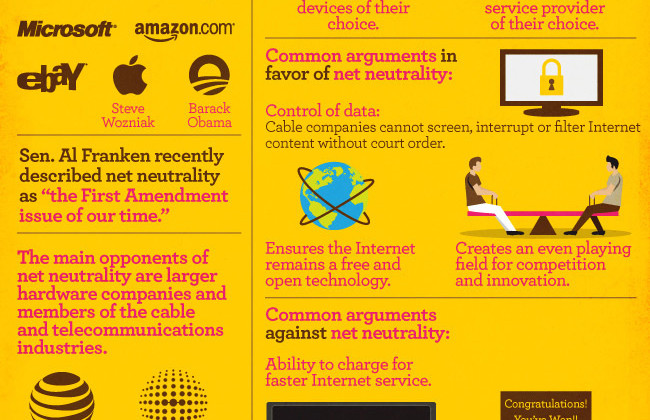 Via Online MBA Programs Get your infographics fix.
Read More
Most Popular
On AllTop Viral