Teaching film criticism with "Aliens"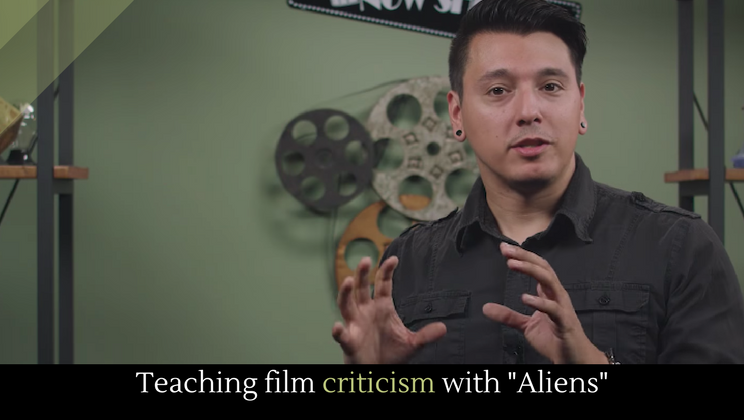 There are tons of YouTube channels developed to film criticism. They may all seem like super educated film-school graduates, and it may seem like you'll never be able to make that kind of intelligent criticism about movies. But this short, eleven-minute video will teach you to criticize movies using the movie Aliens. Give this video a watch, take some notes, and then give your own criticism a try. Then give us some criticism of your favorite movie in the comments.
Full story at YouTube.
More great movies.
Posted by Josh Urich