What to do about terrible people who make great art?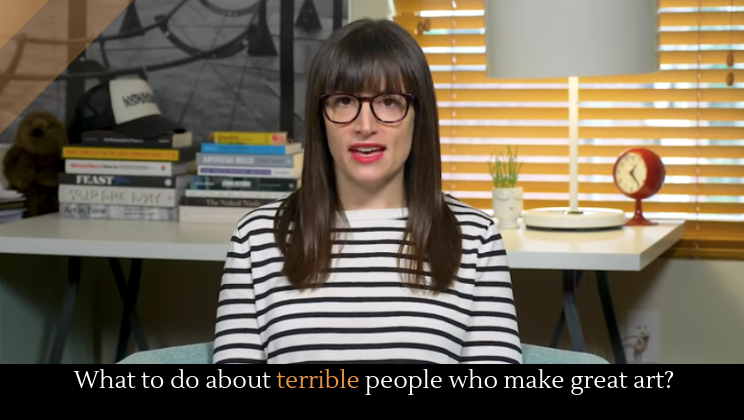 In the aftermath of the #MeToo movement, lovers of art, music, movie, comedy and other kinds of fans have had to come to grips with a serious incongruity. What happens when the artist you love turns out to have done terrible things? What to make of Kevin Spacey, for example, whose oeuvre is filled with beautiful work but who turned out to be something of a predator? This video explores that question through an examination of fine art.
Full story at YouTube.
More great vids.
Posted by Josh Urich