Terry Crews made music with his muscles [video]
Posted by Josh Taylor / September 28, 2015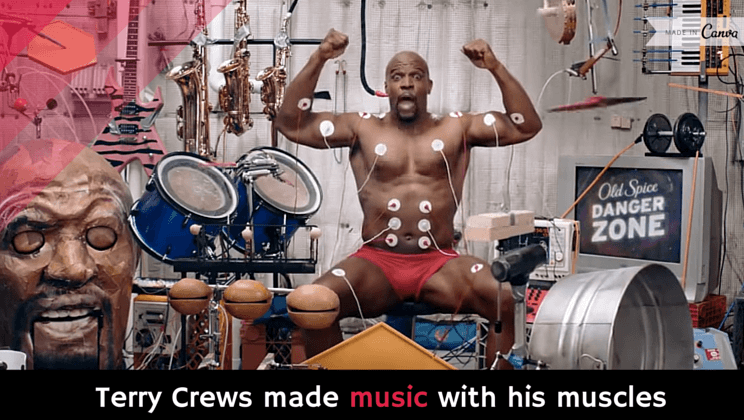 Terry Crews is an odd, odd man. Let's just assume that the electrodes on his muscles aren't really controlling the instruments around him in this brilliant Old Spice ad. Even then, he's got pretty insane muscle control to be able to do this.
Full story at YouTube.
More amazing advertising.