The 25 best karaoke songs for people who can't sing
Posted by Josh Taylor / May 3, 2014
best karaoke songs
Meredith Brook
stage fright
Yeah Yeah Yeahs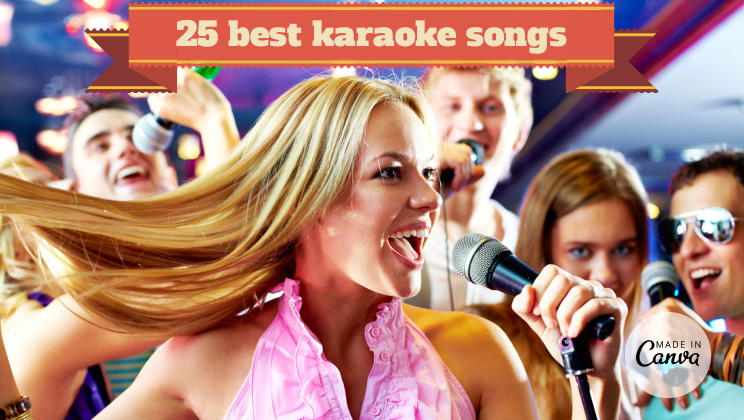 If you get stage fright or can't sing, nothing gets the palms sweating and the bowels loosened like the word "karaoke." Next time your friends suggest karaoke, don't bail. Just pick one of these twenty-five songs. Some have about three words, like "Maps" by the Yeah Yeah Yeahs.
Others will get everyone singing like The Proclaimers "500 Miles" and Meredith Brook's "Bitch."
Our personal favorites: Chumbawamba, "Tubthumping" and Weezer, "Buddy Holly."
Full story at Buzzfeed.
More great music tips.