The difference between Use-By, Sell-By, & Best-By [infographic]
Posted by staff / May 1, 2015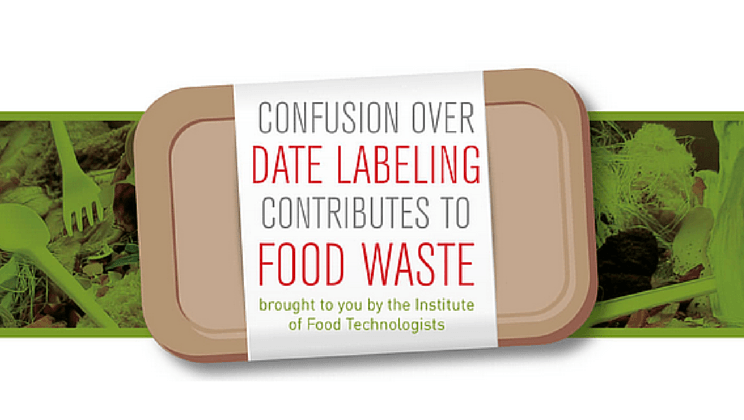 One big contributing factor to the massive amount of food waste is confusion over date labels.
It isn't just a matter of safety, but also the money wasted when we assume something's no good and toss perfectly good groceries, so find out what those labels mean with this infographic from FutureFood2050.
Via FutureFood2050 and Newswise.
Like infographics? So do we.