The eight funniest videos on Youtube (that you've never seen) [video]
Posted by Josh Taylor / November 15, 2013
video
YouTube
YouTube videos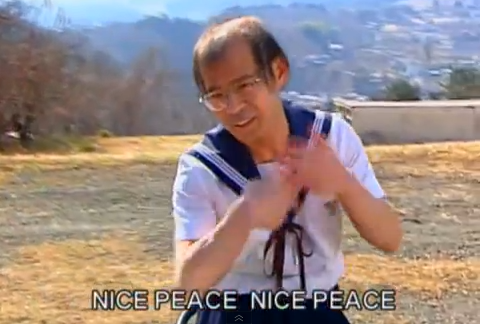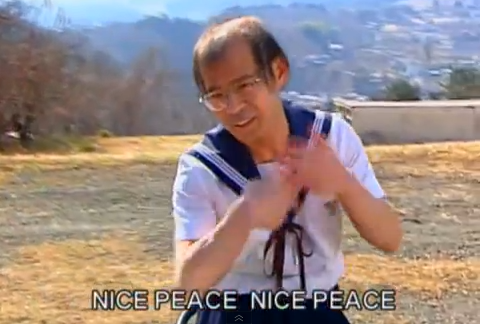 It doesn't surprise me that I haven't seen any of these Youtube videos before. They're all really, really strange and even more random. This one especially:
I have literally no idea what's happening in this video. I'm partially scared but highly amused.
See the rest at Cracked.
More hidden gems on Youtube.