The importance of a great customer service experience: Statistics & trends [infographic]
Posted by staff / January 14, 2014
customer service experience
great customer service experience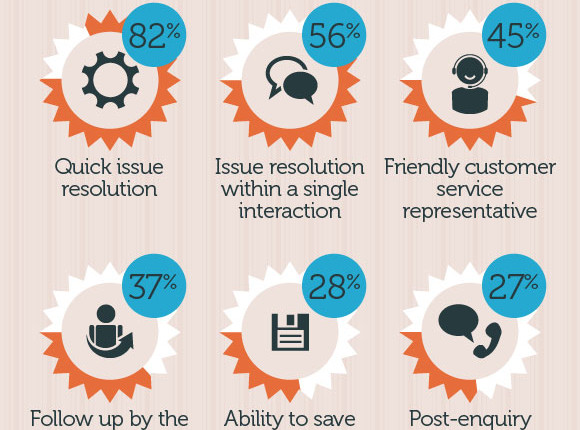 When the life of a company depends on the goodwill of its customers, the importance of a positive customer service experience can't be emphasized enough.
These days, though, you don't have to look very far to see how little attention is paid in some quarters to keeping the customer happy.
If a litany of personal stories don't do the trick of convincing companies of this basic truth, a few objective numbers just might.
Via Invesp.
Like infographics? So do we.