The periodic table of fictional elements [infographic]
Posted by staff / June 17, 2014
fictional elements
infographic
Periodic Table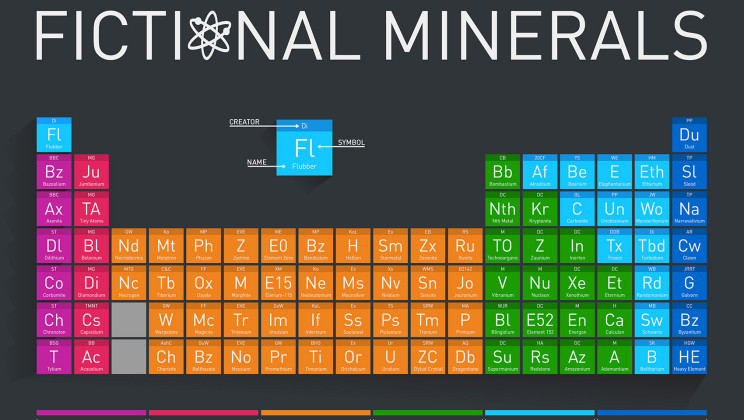 Sure, you might know the real Periodic Table backwards and forwards, but how well do you know the world of fictional elements?
Find out with this fun infographic from Buy Metal Online featuring the parallel universes of TV, movies, comic books and literature.
Full story at Buy Metal Online.
Like infographics? So do we.